Laundry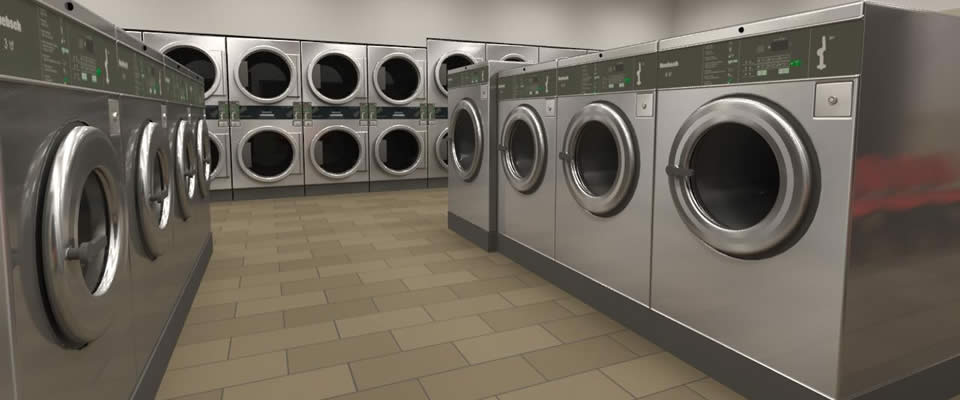 Laundry is the process that uses hot water and hot presses to finish the launderable items, usually jeans and shirts. Loads are separated according to type and color, and then loaded into the machines. Chemicals are added to the hot water to intensify the breakup of dirt and stains. After washing, starch is added to the load. Depending on the desired stiffness, the clothes may go directly to the presses or be conditioned in a dryer for several minutes to relax the starch.
The laundry process should not be confused with home laundering/washing. Only durable items such as
khaki pants, denim jeans and cotton dress shirts can be sent to this department. All hand washable items (as indicated on the care label) are sent through wet cleaning.
We now offer state-of-the-art "No-Touch" pressing. "No-Touch" pressing machines use steam and pressurized air to perfectly press your garments every time.